Bone Art Class with Cate McNider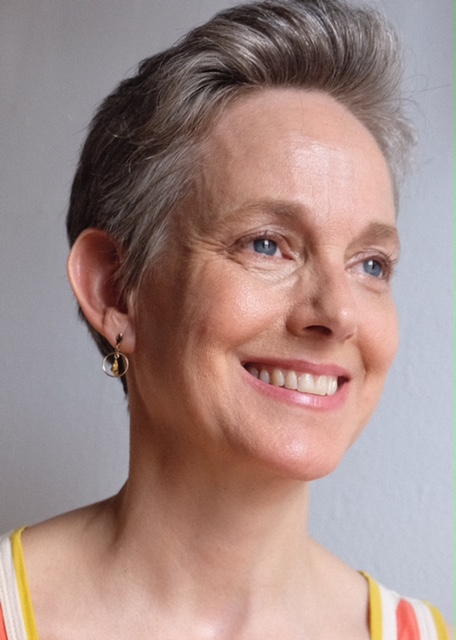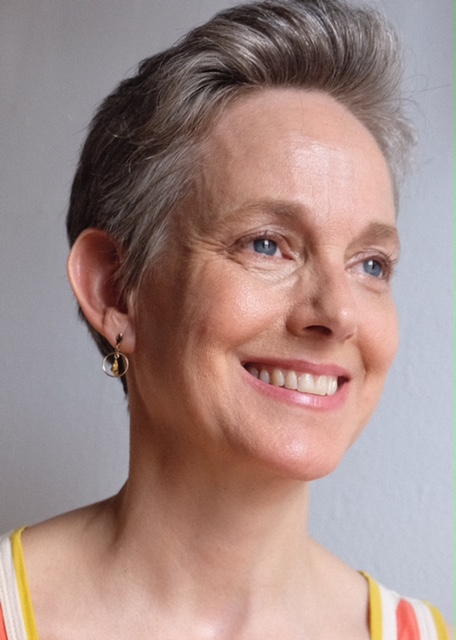 Bone Art Class with Cate McNider
Bone-Art is back by demand-----> Embody your bones!
To register Click here
Each class will focus on a bone or set of bones to draw and thereby embodying the contours, shape, function and location.
When you draw, you have to see, and in order to see, you have to look, not with tension but with ease. No previous drawing requirement necessary, this is NOT about drawing well, or about perfection, but IT IS ABOUT the act of SEEING with one's best use, with the help of my 'thinking hands' during the drawing.
What are your habits of eye to hand coordination ---> Do your fingers not do what your eyes see?
What are your habits of concentration---> Does your spine collapse when you 'get into' something?
What are your habits of looking---> Are you straining your eyes and jutting out your neck thinking that will help you see?
Can you look and see, and allow the action to happen without tension, losing focus or natural spinal support? With my assistance, this will be the exploration.
And you have a beautiful portfolio of your work at the end of it!
To register, Click Here
Fall Classes will be on Wednesdays, 2 different time slots
Because my studio is small, I can only fit 4 people at a time, ergo the 2 available time slots. There are 8 slots to be filled. If the interest goes beyond this day and these times, I can add more, but this has to fill up first.
At my studio in the East Village, 4 flights walkup
The time slots are:
3-4:30pm
6-7:30pm
Dates: Oct - 9,16,23, Nov.-6,13,20,27, Dec-11,18
Pick 1 time slot = 9 classes
Fee: $225 payable at time of registration on my site
You get 1&1/2 hrs of anatomy, art and Alexander hands-on in an intimate setting -- perfect for actors, artists, AT enthusiasts, yoga students, anatomy lovers....et al.
I'm looking forward to an artful Fall, hope to see you! ~Cate
EMAIL cate@thelisteningbody.com to register